PayAnywhere, Pay as you go, One low rate for all four major card brands, while offering Next Day Funding on each transaction!
PayAnywhere is the perfect solution for anyone who needs to accept credit cards on-the-go for their business using their smart phone or tablet.
PayAnywhere has the features you need, including:
FREE App and FREE Card Reader
Low rates
No cancellation fee
Customizable app for inventory, discounts, tips, and more
Merchant Portal with access to detailed account activity and reports
Receive funding next business day of processed sales
Accept All Major Credit & Debit Cards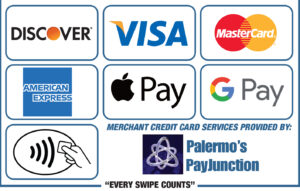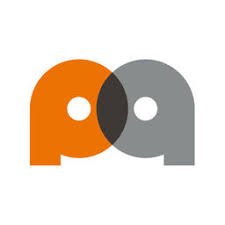 Pay as you go 2.69%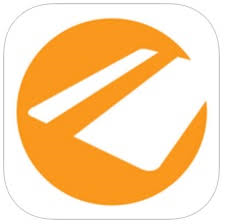 $2,500.00 or more monthly processing
Free Credit Card Terminals.
No gimmicks.
No Catch.
We offer a variety of free credit card terminals for your business needs including: dial up, broadband, and wireless credit card terminals. If you need help choosing the right one, email or call us.
Internet Connected TerminalAllows you to process transactions through an internet connection (or a phone line)

Dial Up TerminalAllows you to process transactions through a phone line
Wireless TerminalUses the GPRS wireless network to process transactions wirelessly for businesses on the go
e-Commerce SolutionsEnables you to accept credit card and electronic check payments from your e-Commerce Web site
SoftwareTurns any PC or PC-based POS system into a secure payment-accepting and processing device
Check ImagerConverts paper checks to electronic transactions at the point of sale
PIN PadAllows cardholder to input their PIN when using a debit transaction
Tap and GoEnables almost any point of sale (POS) and Electronic Cash Registers (ECR) systems with contactless payments
Virtual Terminals
"Process Credit Cards In Your Office, On Your Website, And Wirelessly, with Any Mobile Phone, or Smart Phone"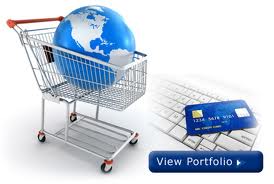 A virtual terminal is a web-based application that allows merchants to accept credit card payments using their Internet connected computers. Like the traditional credit card terminals that you see at most retail stores, virtual terminals can accept both swiped and keyed transactions. In order to accept swiped transactions, merchants must use a virtual terminal that is compatible with a card reader that plugs into the computer's USB port.
Virtual terminals offer many advantages over physical terminals such as the ability to access them from any computer, no equipment leases, real-time processing, tracking and reporting, recurring billing and employee sales monitoring as well as many other dynamic features. Virtual terminals are best for office/call center businesses (non-profits, mail/telephone order, etc), small retailers (jewelry stores, furniture stores, etc), professional services (doctors, beauty, etc), and multi-location businesses.
Click one of the Virtual Terminal Programs below for more information. When ready contact us to review your best option for your individual business.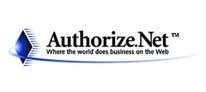 FOR HIGH RISK PROGRAMS
ACCEPTED INDUSTRIES
CBD Oil
Kratom
Nutraceutical – no trial
Travel Clubs
Multi-Level Marketing
Credit Repair
Collections- first party debt only
Fantasy sports
Adult Entertainment
Gaming – must be licensed
Tribal Payday Loans
Vape/Nicotine
Tech Support
Document Preparation
Student Loan Consolidation
This is a list to name a few, give us a call to see how we can assist your business.