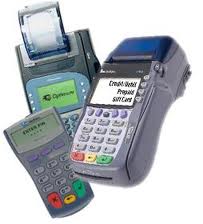 Credit Card Terminals
Low cost merchant services and The Terminal Is Free!
We offer merchant accounts, typically saving our customers 15% or more in processing costs. We back it up with the highest level of customer service in the industry and...
oh yeah, we are giving away the terminal.
ACCEPTING CREDIT CARD HAS NEVER BEEN EASIER!
PayAnywhere is a free app and free credit card reader that transforms your smart phone or tablet into a mobile point-of-sale terminal. Our mobile credit card processing solution empowers your business to accept credit cards and be able to take your business directly to your customers. You'll be able to increase revenue, expand your customer base, and increase market reach.
You won't have to worry about being tied to a storefront or your customers' lack of cash. With features like email receipts with Google Maps™, customizable inventory management, real-time reporting, and 24/7 support, Phone Swipe is the solution for your growing business.
All you have to do is take PayAnwhere Swipe and go!